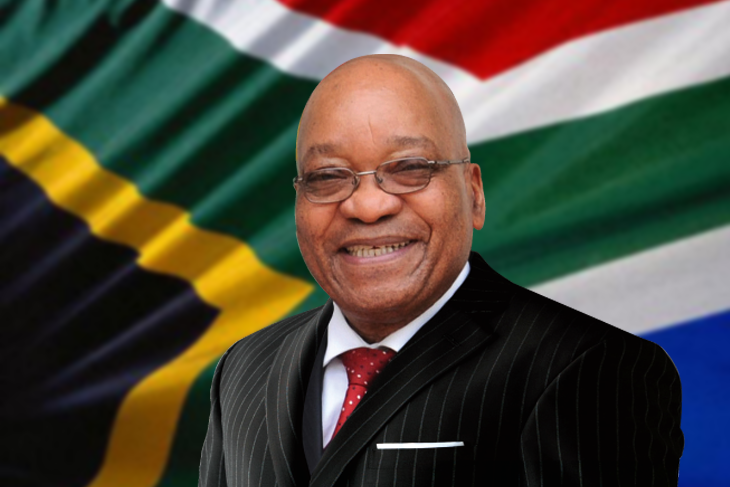 South Africa : Zuma survives no-confidence vote
South Africa's President Jacob Zuma, exultant after defeating a no-confidence motion in the national assembly, said on Tuesday
that his African National Congress (ANC) party was united and the opposition could not take power through parliament.
"They are pumping propaganda through the media that the ANC is no longer supported by the people. It is their own imagination," Zuma told a cheering crowd.
"The ANC is supported by the overwhelming majority," he said, before breaking into song and cracking jokes with the crowd.