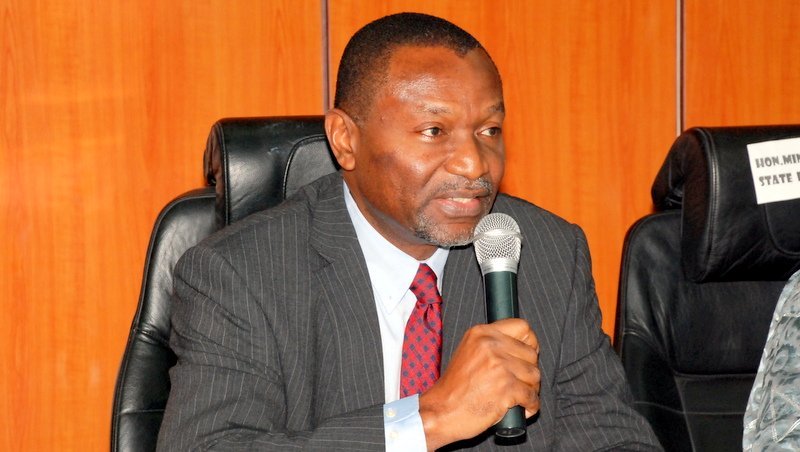 The Minister of Budget and National Planning.Senator Udoma Udo Udoma says the fiscal stimulus strategy designed is not to sell off all national assets.
Udoma gave the explanation in a statement issued by his Media Adviser, James Akpandem on Saturday in Abuja.
The minister said the primary objective of government's fiscal stimulus plan was not to sell off all major critical national assets but to source for immediate funds to get the economy out of recession.
He said the intention of government was just to get enough money to fund the 2016 budget and to put the economy back on the path of recovery.
It will be recalled that the Economic Management Team had been working on a plan to generate immediate large injection of funds into the economy.
The team had plans to generate and inject large amount of funds, estimated at between 10 billion dollars and 15 billion dollars into the economy.