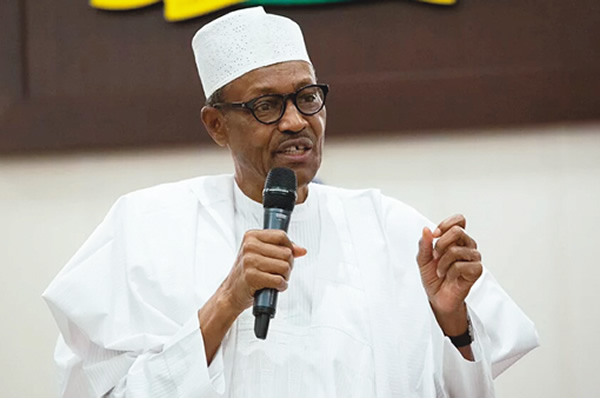 President Muhammadu Buhari has approved a change in the management of the situation putting Cabinet Ministers in direct charge of sectoral coordination.
This development is to effectively manage the humanitarian challenges in the NorthEast.
Before now, sectoral coordination of the humanitarian situation were managed by director-cadre ministry officials.
The modification will see Cabinet Ministers in charge of governmental response to the humanitarian emergency.
An Inter-ministerial Task Force has also been established to coordinate the response and work with humanitarian agencies to support the governments and other structures in the affected states.
In the Multi-sectoral Task Force, each sector will now be led by a Minister while the entire Task Force is led by the Ministry of Budget and National Planning.
The ministers who will now personally supervise their ministry's role in the newly modified governance structure include Ministers of Health, Interior, Women Affairs, Agriculture and Water Resources.