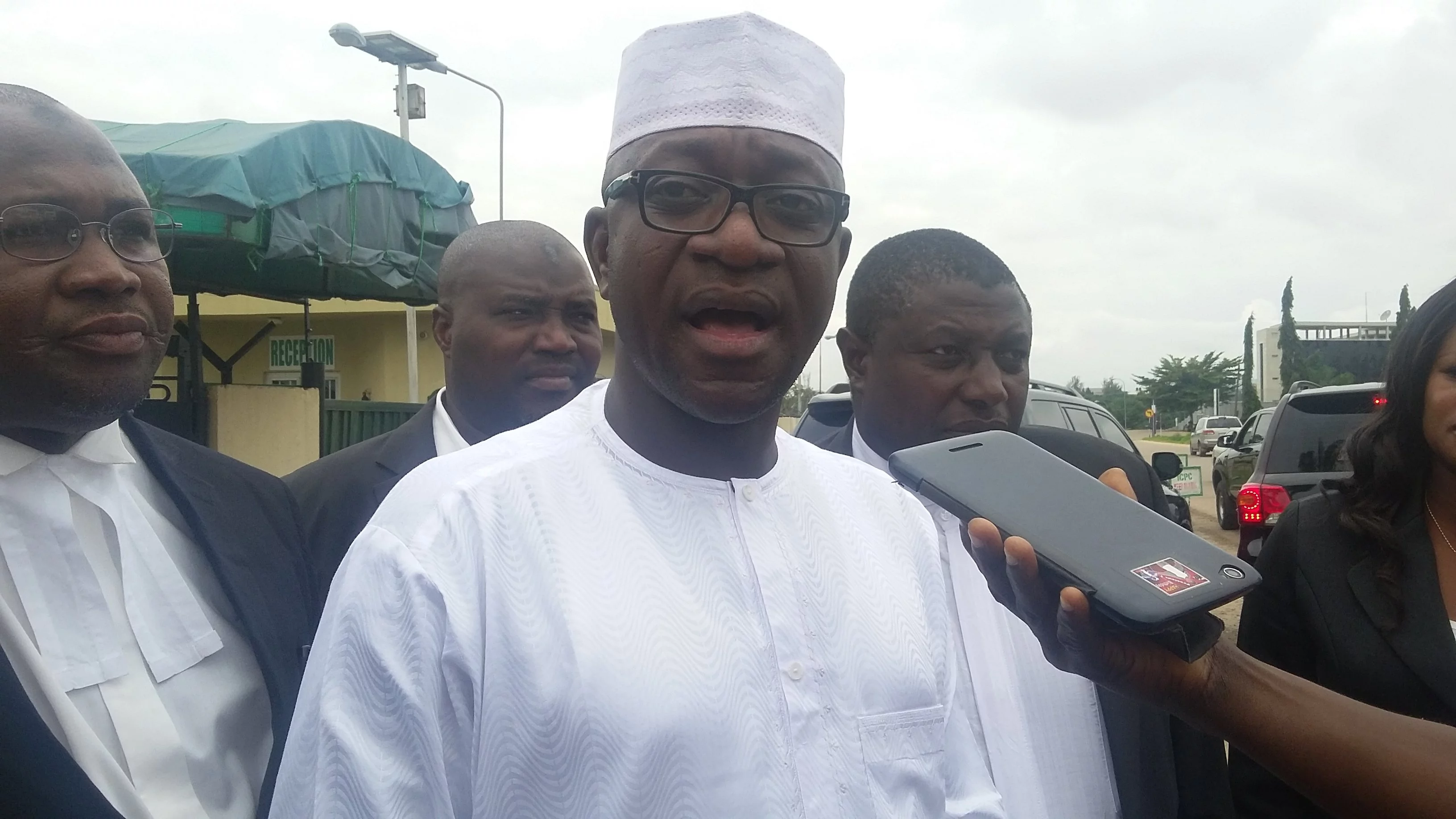 TVC N. The former chairman of the Appropriations Committee of the House of Representatives
says he won't appear before the Ethics and Privileges Committee.
At a news conference on Sunday, Abdulmumin Jibrin reiterates his call for Speaker Yakubu Dogara and three other principal officers to step down for independent investigations of his allegations against them.
National Assembly Correspondent, Joke Adisa reports The last is certainly yet to be heard on the alleged padding of the 2016 budget.
The man at the centre of it all says he will not retreat until justice is served on those he says have robbed Nigerians of substantial amount of funds in the budget.
Even as the suspension axe dangles above his head, Jibrin insists that obtaining  justice through the Ethics committee is doubtful
The lawmaker says he is providing evidences of fraud allegations, corruption, abuse of office and public trust he levelled against Speaker Dogara as a prelude to reforming the entire budgeting system in Nigeria.
For his role in the padded budget, Jibrin says he is apologising to Nigerians as a repentant democrat
Jibrin is insisting that in line with an Appeal Court judgment, the House Rules for Ethics Committee shall hold in abeyance.
He insists investigation into his allegations must be done in collaboration with the police and anti-graft agencies.