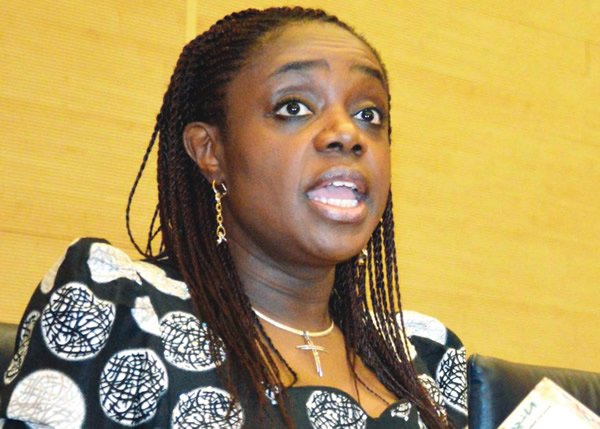 Nigeria's Minister of Finance, Kemi Adeosun, says the country will get out of the current economic recession. within a short time.
Adeosun added that some of the efforts of the government to reflate the economy had started yielding results.
She stressed that Nigeria will get into growth and that's how nations get out of recession, because of the stimulus that government is providing.
The minister added that the type of financial resources needed to fund critical projects that would unlock the economic potential of the country could not be raised from borrowing, hence the need to dispose of some underutilised national assets.