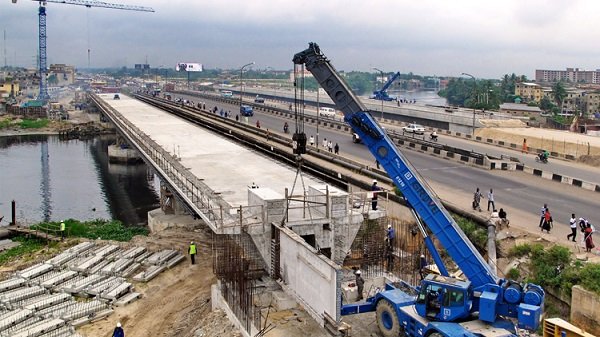 The British government said the government of Nigeria needs to source and invest $70 billion in infrastructure every year to address the deficit in the country.
Britain noted that this was the only way Nigeria can compete and bring in needed infrastructure development for business to thrive in the West African country.
The UK Department for International Development (DFID) and Nigeria Infrastructure Advisory Facility have also confirmed that they would provide technical support for Nigeria to encourage private-sector participation in the Transmission Company of Nigeria.
The agency's goal to enhance the management of Nigeria's infrastructure development towards power sector reform, more impactful capital spending, transport roads, climate change, and urban planning and development is aligned with and invaluable to this administration
Meanwhile, Vice President, Yemi Osibanjo, has called for further support in government's quest for infrastructural development.