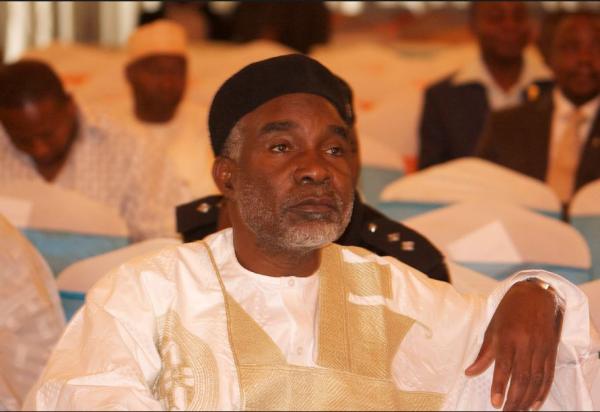 A five-man panel of enquiry has been inaugurated by Governor Umar Jibrilla Bindow of Adamawa State to investigate activities of the Millennium Development Goals (MDGs) under the administration of former Governor Murtala Nyako.
The  Deputy Governor of the state, Engn. Matins Babale who stood in for his principal at the Inauguration ceremony at the Government House Yola, said the forming of the investigation committee was not to witch hunt but to put records straight for good governance.
Babale charged the panel to use its wealth of experience in unravelling the undertakings, especially expenditures and counterpart monies received from Federal Government for projects under Nyako.
He listed the panel's terms of reference to include: ascertaining total amount of money received from FGN and total amount of counterpart funding by the state.
Other areas of interest were: to ascertain the compliance of the state MDGs office  regarding required resolutions of the state Assembly and to look into funds spent through expenditures.
The panel is also to ascertain the total number of all capital projects and contract awarded with their respective locations in the state; more so, to ascertain the level of compliance with due process and procurement act on all capital and recurrent expenditures, among others.
Responding, the chairman of the panel, Hon. Alfa Belel assured that his committee would do all its takes to execute a thorough investigation for a reliable findings.
The panel was given four weeks to submit its findings.