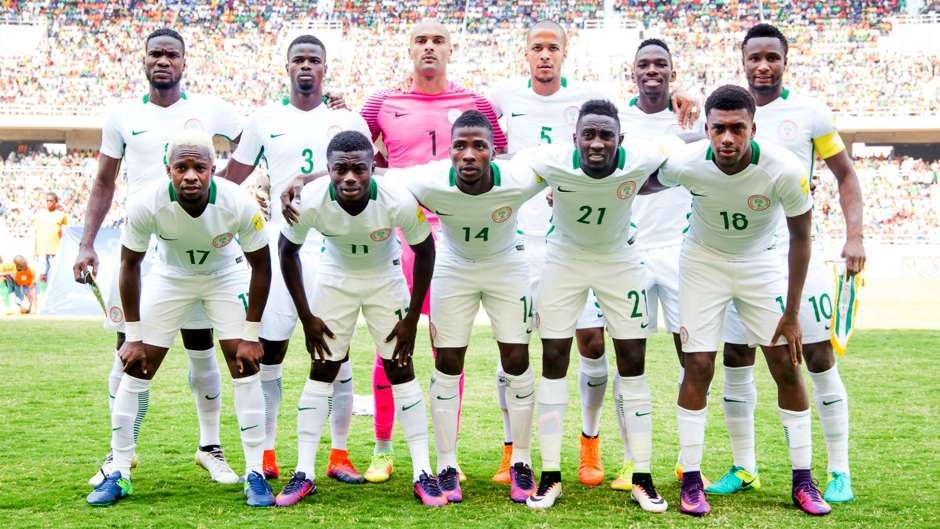 Nigeria rose four places to the 60th position in the latest FIFA ranking released on Thursday.
The move takes the Super Eagles to 11th position in Africa, tied with Morocco who slumped two places.
Reigning AFCON champions, Ivory Coast are Africa's highest ranked team as they moved up three places to the 31st spot and are closely followed by Senegal who are 32nd in the world.
Argentina maintain their number one position in the world ranking, while world champions, Germany, moved up one place to second.
Former world number one Belgium dropped to fourth and out of the first three for the first time since March 2015.
Spain are back in the top 10 while Euro 2016 sensations Wales slid one place to 11th.