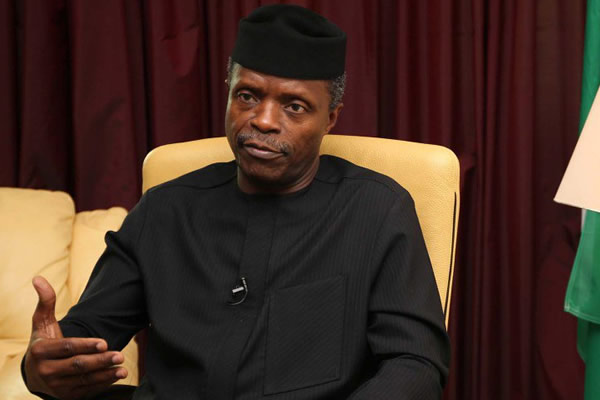 Vice President Yemi Osinbajo has urged Christians to play active roles in the nation's politics.
He spoke at the ten-year anniversary of the Adamawa State Government House Chapel, where he was represented by the chaplain of Abuja Presidential chapel, Reverend Solomon Malomo.
The VP called on Nigerians to rally round the federal government's anti corruption crusade, and advised christian politicians to distinguish themselves in governance, by shunning graft.