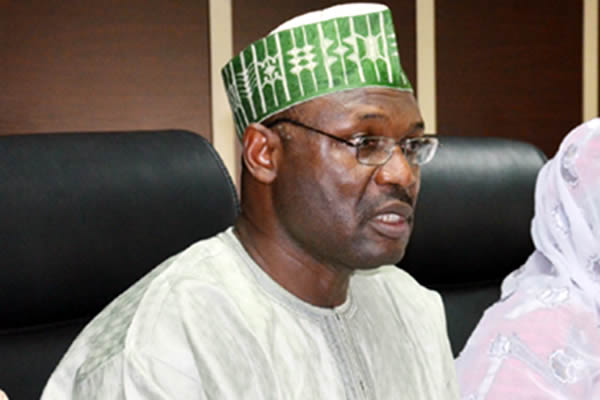 APC urges INEC to ignore call for postponement of Ondo Poll
The All Progressives Congress (APC) has urged the Independent National Electoral Commission ( INEC) to ignore the call by the Peoples Democratic Party (PDP) for the postponement of the Ondo State's November 26 governorship election on account of the party's internal crisis.
The party's National Secretary, Hon. Mai Mala Buni said in a statement on Sunday that the party does not support any scheme to subvert justice and undermine the very progressive and participatory democracy which the APC fiercely stands for.
The APC called on INEC to concentrate on delivering a free, fair, credible and transparent ballot on election day.
" The Ondo electorate are wise and will vote for the candidate with a proven track record of performance on election day. A vote for the tested, trusted and credible APC governorship candidate, Rotimi Akeredolu, SAN will bring about massive multi-faceted development which has eluded the state," APC stated