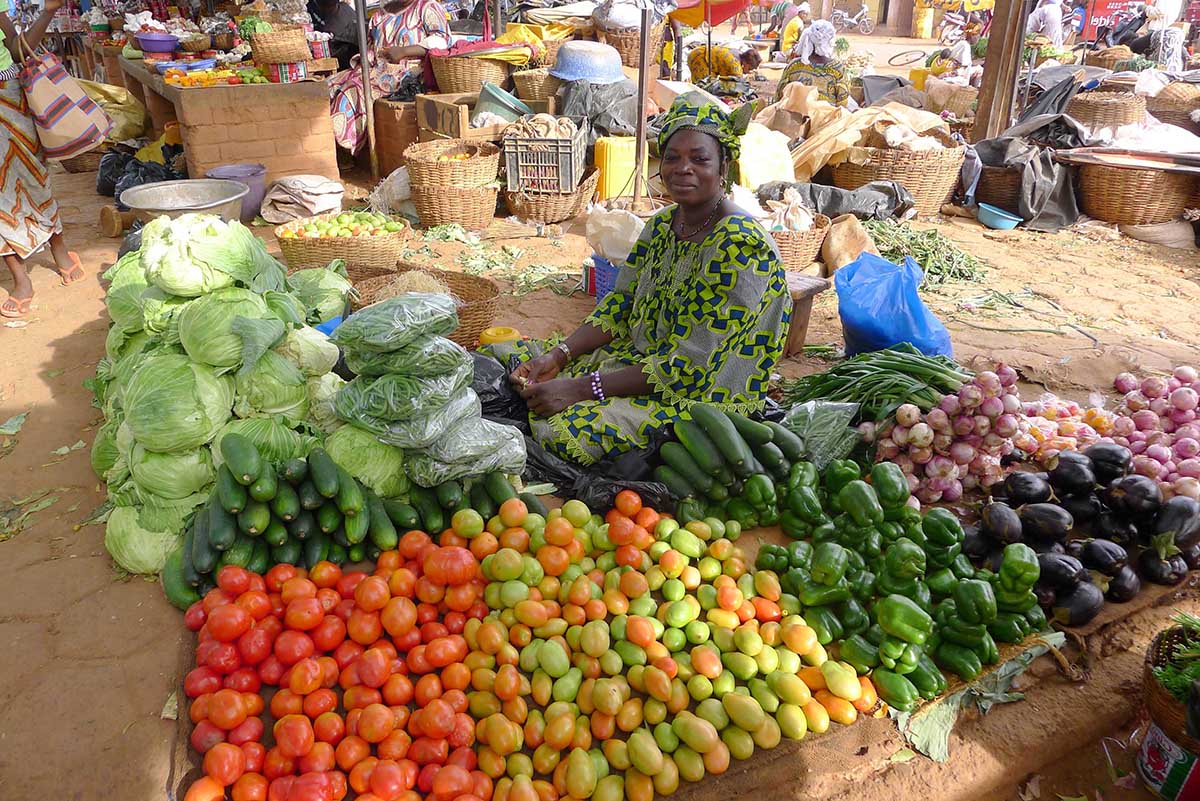 The federal government has been urged to give greater impetus to the patronage of made- in- Nigeria goods as a way of buoying the nation's economy.
The President of the umbrella body of insurance brokers in Nigeria, the Nigeria Council of Registered Insurance Brokers (NCRIB) Mr. Kayode Okunoren stated this while addressing insurance journalists in Lagos, applauded the ongoing efforts of government to revive the economy, suggesting  that policy statements should be made by top office holders at the three tiers of government to  urge the people to patronise  Nigerian made goods.
He noted for instance, that the comatose textile industry would come to life if there is a sincere pronouncement that workers now have the latitude to wear home-made clothing materials on certain days of the week.