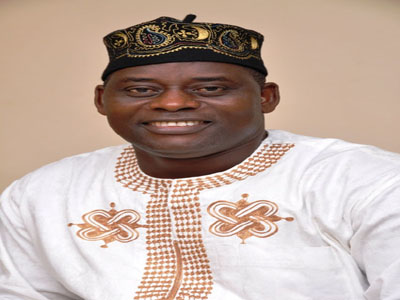 In the face of rising unemployment in the country, youths in Mushin area of Lagos have been urged to learn a trade.
This call was made at a sensitisation programme organised by the lawmaker representing the area in the state house of assembly, Honourable Olayiwola Olawale.
According to the lawmaker, the Federal institute of industrial research, FIIRO has been engaged to train more than 600 unemployed youths in the area.