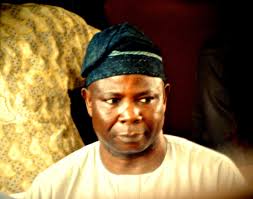 Ondo deputy governor accuses APC of vote buying
The Deputy Governor of Ondo, Lasisi Oluboyo has accused the All Progressives Congress of wooing the voters with money in the ongoing governorship election.
Oluboyo disclosed this after casting his vote on Saturday. He alleged that APC chieftain, Tunji Light Ariyo, was caught on camera attempting to share money to buy votes at St Thomas Akure.