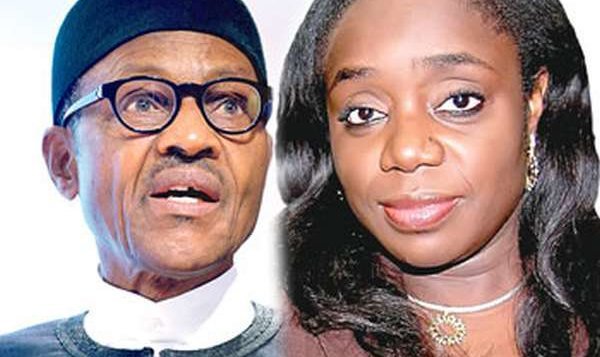 The Federal Government has formally launched the N13 billion Federal civil servants' mortgage loan refinancing scheme.
Authorities say the scheme is aimed at bridging the housing deficit in the country.
Finance Minister,Kemi Adeosun is the government representative at the launch.
She commends civil servants for their role in economic development and reinstates government's commitment to their welfare.
Adeosun says the move is in line with the Muhammadu Buhari administration's drive to fight corruption.
She appeals to investors to support the scheme by exploring opportunities abound in the housing sector.
Representative of the civil servants expresses gratitude to government for the initiative with a commitment that civil servants will continue to give their best.