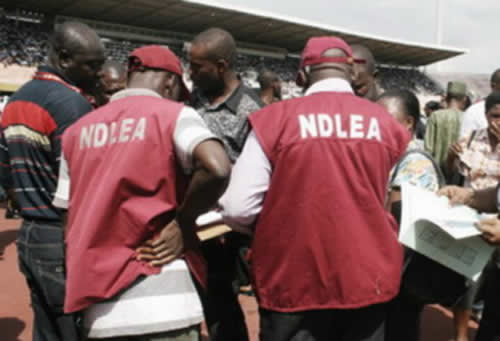 The National Drug Law Enforcement Agency in Bayelsa State have arrested 215 suspected drug traffickers and seized various types of illicit drugs in the outgoing year.
A top official of the agency Osakwe Ikenna said 19 convictions were secured , while 149 persons who used drugs were counselled.
He said the agency remains proactive and vigilant to frustrate the efforts of some drug barons, who destroy the lives of unsuspecting individuals.