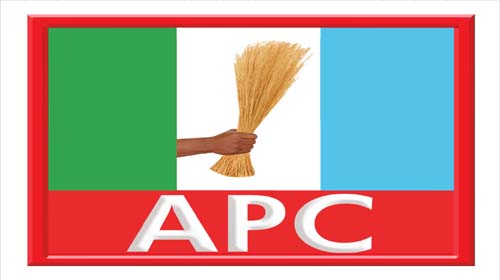 The All Progressives Congress (APC) has expressed joy over the fulfillment of one of the party's promises to pay N5,000 to vulnerable Nigerians by the President Muhammadu Buhari administration.
The party said with the commencement of payment of N5,000 to one million poor Nigerians through the Conditional Cash Transfer scheme of the government, the Buhari administration has demonstrated its commitment to the party's 'Change' manifesto which is couched on true transformation.
In a statement issued by its National Publicity Secretary, Mallam Bolaji Abdullahi, the party described the achievements so far recorded by the present administration as historic and unprecedented in the history of Nigeria.
"We recall that as part of its Social Investment Programme (SIP), the government has begun implementing three other major campaign promises of the party designed to provide jobs and lift the most vulnerable Nigerians out of poverty.