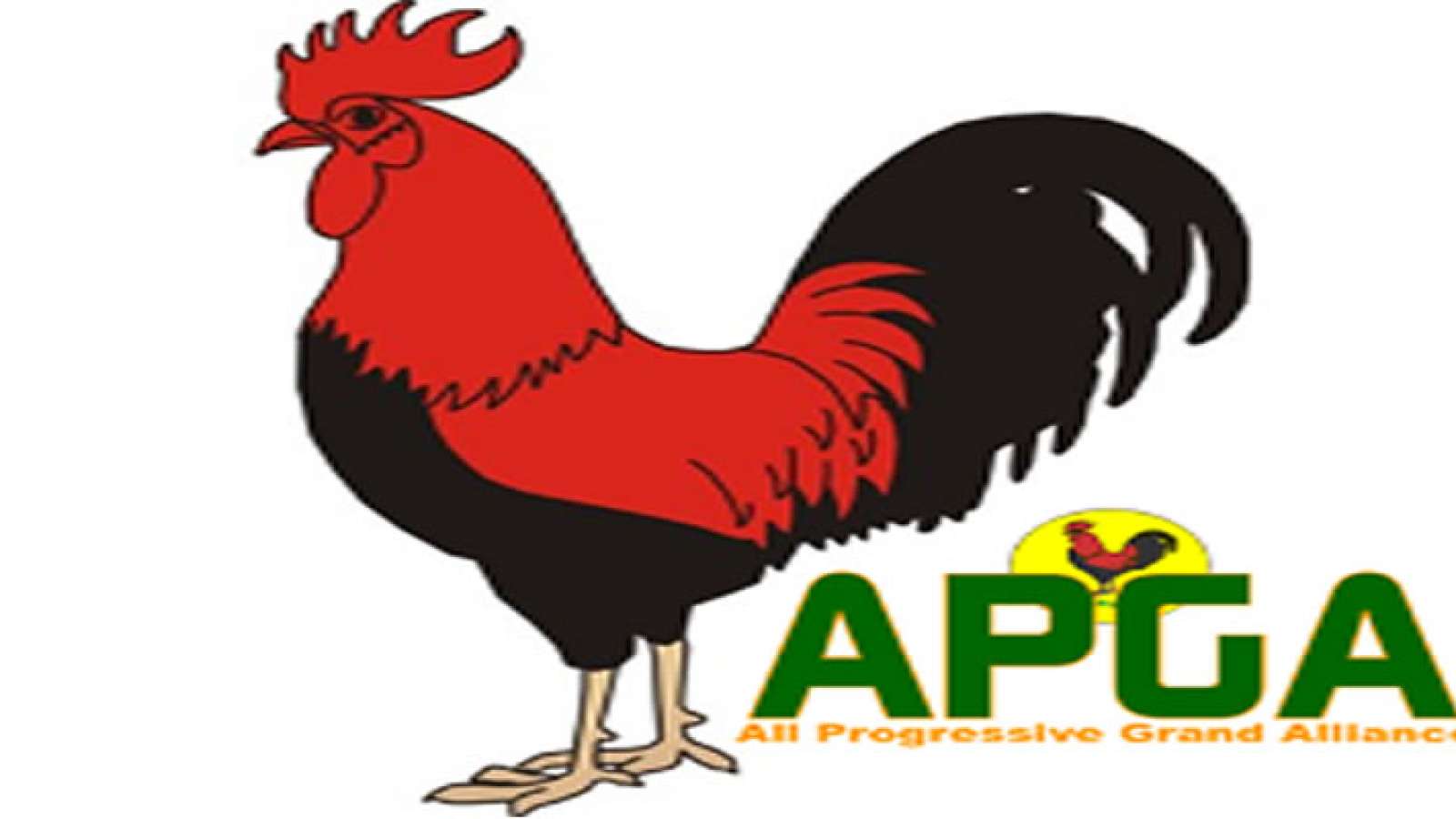 Former Deputy Majority Leader in Anambra State House of Assembly and Senior Special Assistant (SSA) on political matters to Governor Willie Obiano, Hon. Tony Collins Nwabuwanne, has said that no other party except the All Progressives Grand Alliance (APGA) can clinch victory in the governorship election of Anambra State.
Nwabuwanne was reacting to a remark by former governor of Anambra State and Minister of Labour, Senator Chris Ngige, who said Obiano would lose his governorship seat unless defector to APGA for the APC.
The political aide to Obiano said unknown to Ngige most of the APC members in the state were already aligning with APGA for the actualization of the second term bid of the governor, who they believe has performed.
He said: "The honourable minister (Senator Chris Ngige) has no knowledge of what happens in Anambra State anymore as he is now resident in Abuja. He is now an Abuja-based politician who no longer has firsthand information about the true situation of things in our dear state. That is why he is not aware that most APC members now identify with APGA in Anambra State and are all willing to work for Obiano's victory. The entire people of Anambra State are satisfied with Obiano's performance, and as such, he doesn't have to leave APGA to join APC in order to win next year's election as requested by Ngige. APGA is the only party that can win governorship election in Anambra State. It is the only party our people  trusted because of its record of performance. Ngige should know that if PDP could not use federal might to capture Anambra State from APGA all this while, his APC that just came in last year can never use that it to intimidate APGA, Anambra is not Ondo."
Nwabuwanne added: "Obiano has done very well within a short time in office and his performance has gained him a global recognition. He came in and continued the projects that Mr. Peter Obi flagged off, completed and commissioned some while others are still ongoing and he also initiated new projects too. And that was his campaign promise – to continue, complete, commission and commence new projects.