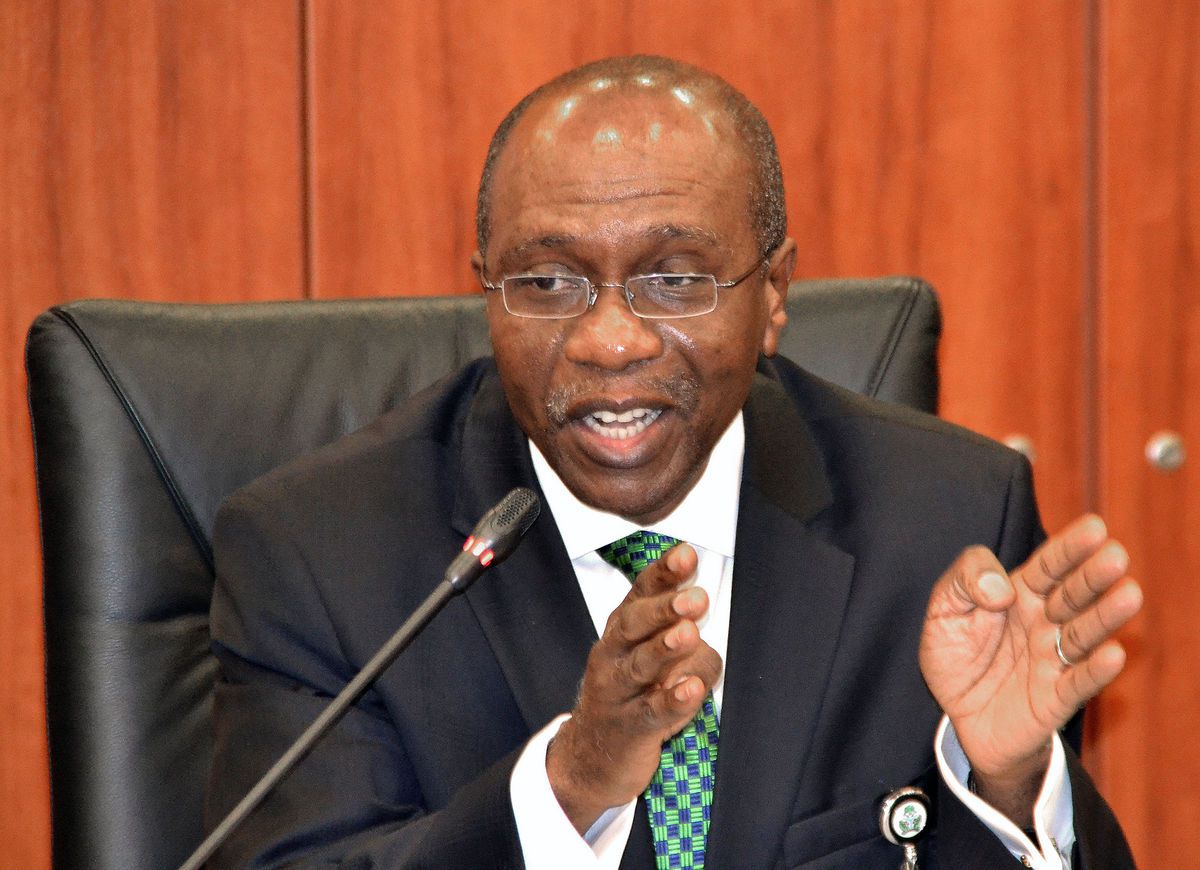 Nigeria's monetary policy rate has been left stable at fourteen percent. The Central bank's monetary policy committee also retained the cash reserve requirement and liquidity ratio over prevailing economic conditions.
Lara Afolayan reports that it's the first monetary policy committee meeting for the year and the policy stance from last year is being maintained.
The decision makers here say a rate cut at this time is unnecessary.
This is because it could worsen inflationary conditions, stifle growth and undermine a stability outlook for the foreign exchange market.
The country's foreign reserves now stand at twenty eight point nine billion dollars but the apex bank says this does not necessitate floating the naira.
It adds that foreign exchange will be made available to critical sector's to help bridge the gap between official and parallel market rates .
It also notes the impact of the macro economic environment on the banking sector while seeking that the apex bank meets with players on the issue.
The committee is positive the 2017 budget's should boost output growth but seeks it's early finalization.
it advises that the country pursues public private partnerships in infrastructure financing to cushion revenue shocks.
The committee once again canvassed greater synergy between fiscal and monetary policies.