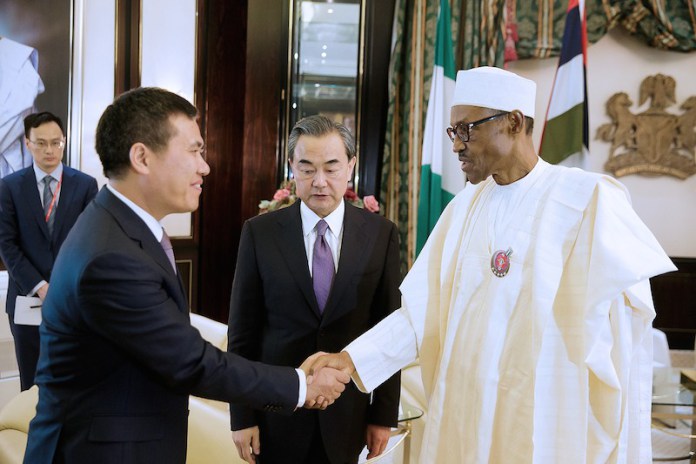 China is set to invest up to $40b in Nigeria as part of efforts aimed at deepening relations between the two countries.
The amount, which was announced by the foreign Affairs Minister, Wang Yi, in Abuja is in addition to other contributions China had made to Nigeria to support her developmental activities.
He said his country had invested about $45b in various projects in Nigeria and is at the verge of releasing another $40b.
He described Nigeria and China as strategic partners whose relations he noted had developed well.