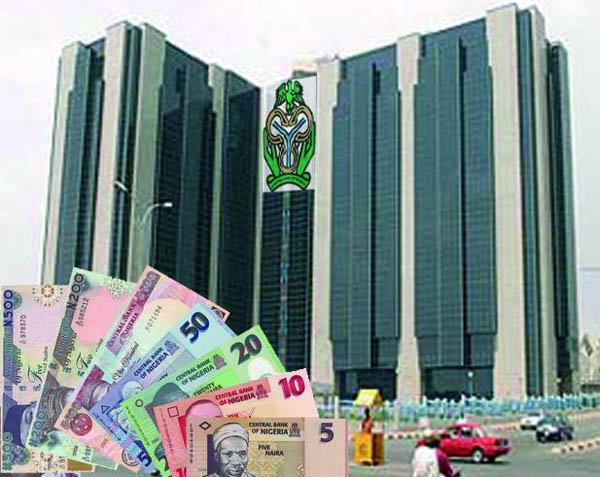 The cocoa exporters under the auspices of Cocoa Exporters Association of Nigeria has appealed to the Central Bank of Nigeria and the Nigeria Export-Import Bank to implement the N550billion export funds to enable commercial banks lend the exporters money at single-interest rate .
The CBN and the NEXIM had last year announced the commencement of the the implementation of the N500 billion Non-Oil Export Stimulation Facility and the N50 billion Export Rediscounting and Refinancing Facility in order to boost non-oil exports by providing low-interest loans to exporters.
The Secretary of the association, Mr. Kayode Babade, while addressing journalists in Akure the Ondo State capital lamented that the exporters were still having high interest loan from the banks for their business due to the non-implementation of the exports funds
According to him, there was a need for the relevant stakeholders in the financial sector to assist the exported in implementing the exports funds to enable them stay in the business and also to avoid unemployment in the nearest future.
He noted that the current interest rate of loans from commercial banks was between 24 and 27 percent per annum which he said was too high compare to what occurs in other countries of the world .