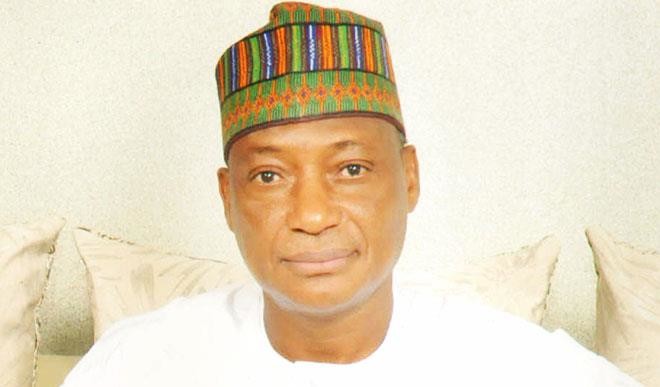 Minister of Defense, Mansur Dan-Ali has denied speculations that a battalion of troops have been put on standby to invade the Gambia, and deal decisively with the electoral crisis within the country's borders.
He said the matter was not discussed at the National Security meeting held at the presidential villa.
Mansur Dan Ali as well as other security heads at the meeting said the issues discussed focused on the new Military deployment to Southern Kaduna, and the strategy to bring a quick end to the crisis.