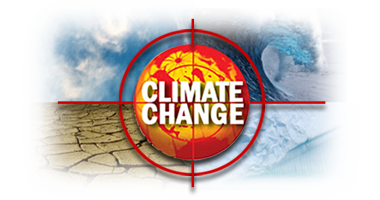 One of the most discussed issues in the entire earth is the issue of climate change/global warming and its devastating impact on the existence of human beings. The term 'climate change' today is generally used when referring to the change in our climate which has been observed since the early part of the 20th century.
The term is not new, there have been many publications/seminar papers to that effect and many scholars/writers have written about it and its devastating effects. But, the ugly side of it is that despite all the awareness created so far about it, many do not still know more about it especially in developing countries.
What is Climate change/global warming, how does it occur, what are the effects and how can it be checked? These and other issues are what Prof. Dike N. Kalu, whose main interest is to make his audience especially in the developing countries as well-informed as possible about the events that affect their lives and well being diagnosed in his new book entitled Climate change, for the novice + Nigeria's predicament.