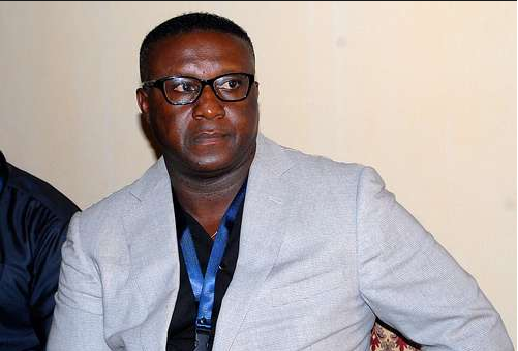 Enyimba football club of Aba have adopted Calabar, the Cross River capital as the home ground of the team, its chairman, Felix Anyasi-Agwu has said.
Addressing reporters at the UJ Esuene Sports Stadium in Calabar on Wednesday, Anyasi-Egwu said this is because the Aba Stadium is undergoing reconstruction.
He said the club would be in Calabar until the end of the 2017 Nigeria Professional Football League (NPFL) Season.
The football administrator said, "Calabar would be our home ground as the Aba Stadium is under reconstruction. Enyimba is in Calabar to stay. We will stay in Calabar until the end of the season. We want Calabar to be our home. We don't want to be treated as outsiders. The team would be fully based in Calabar and would not have to be travelling from Aba down here for our home matches. I know we are called Enyimba of Aba, but now we are Enyimba of Calabar.
"We have met with all stakeholders to seek cooperation and synergy to work as a team. We also urge for massive support for the team. Our coming here would be of immense benefit to the state. We are here to contribute positively to the development of Cross River. It would not be nice for us to feel that we are not at home. We ask for support and we would make you proud."
He said some indigenes of the state have been included in the team.