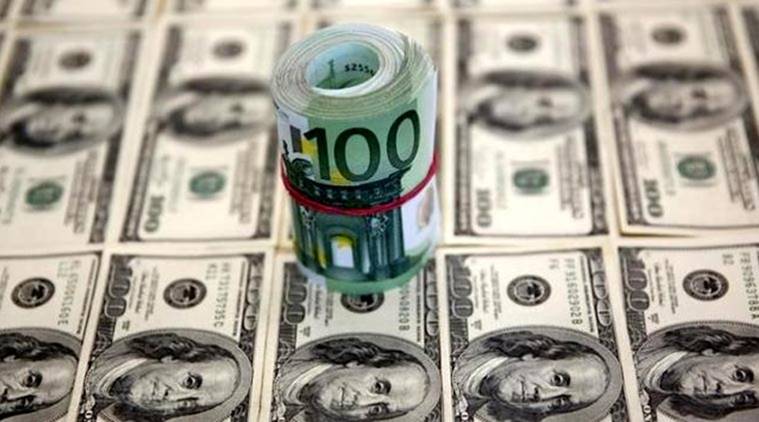 Nigeria's external reserves have increased to  $26.968billion, the latest statistics posted on the Central Bank of Nigeria website have shown.
Between December 30, 2016 and January 12, 2017, the foreign exchange reserves rose from $25.8bn to $26.8bn, indicating an increase of $1bn in two weeks, the CBN data showed.
The foreign exchange reserves have been rising significantly in recent weeks following the gradual increase in crude oil price and production outputs.