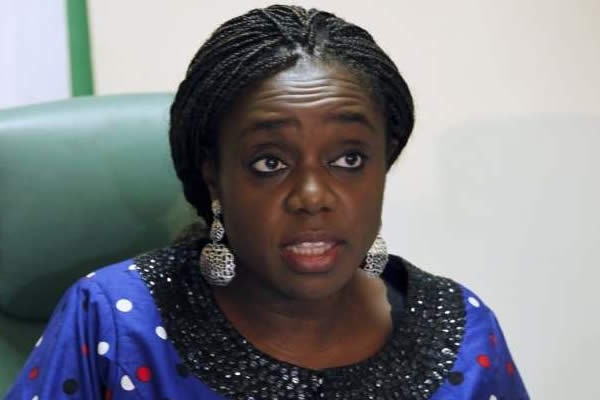 The Federal Ministry of Finance on Friday said that government
has not increased the import duties of food items and luxury goods.
Recall that a couple of days ago, new surface online that the ministry had increased the import duties on these items to foster local production.
This was made known in a statement by the ministry's Director of Information Salisu Na'Inna. The statement read:
The Federal Ministry of Finance wishes to categorically state that the correct position is that, the 2016 FPM  did not involve any upward review of tariff on the affected food items and luxury goods. On the contrary, tariffs for those items remained at their 2015 levels, while duties for some other items were actually reduced. A comparison of the 2015 Fiscal Policy Measures Circular dated 20th March, 2015 and the 2016 Fiscal Policy Measures dated 29th  November, 2016 will affirm this position.