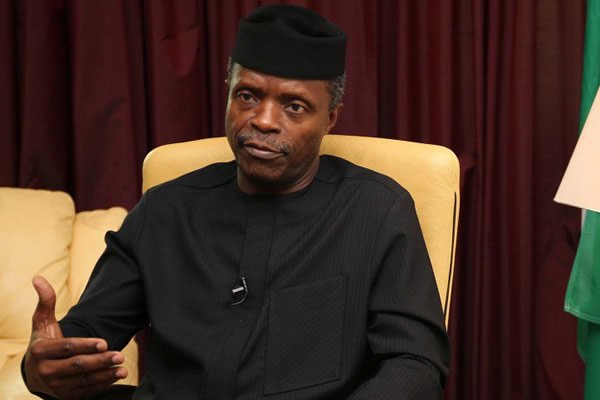 Barring any last minute delay, Federal Government is to release the names of board members of federal agencies,
boards and ministries. This follows the fine-tuning of the lists of the nominees by the Vice President, Professor Yemi Osinbajo, on the instruction of President Muhammadu Buhari to ensure lasting peace over the contentious issue.
It was learned last night that following the intervention of Buhari, the list of nominees already sent in by the Office of the Secretary to the Government of the Federation, OSGF, has been adjusted to take care of all interest groups.