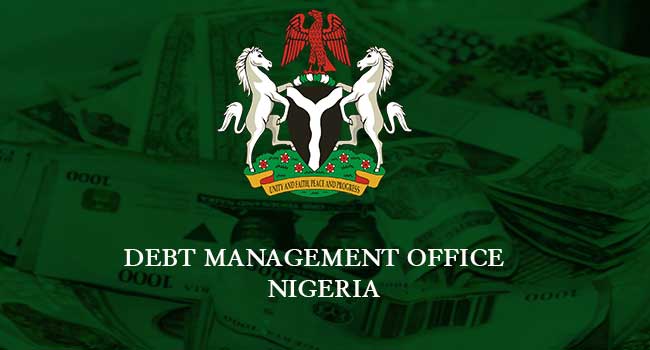 Nigeria's Debt Management Office says government plans to auction 130 billion naira, more than four hundred and twenty five million dollars in local currency-denominated bonds on Jan the 18th,
This is the first debt sale this year.
The debt office said it would issue 40 billion naira apiece in bonds maturing in 2021 and 2036, and 50 billion naira of paper maturing in 2026, using the Dutch auction system.
Settlement for the bond sale is expected on the following day. All the bonds on offer are reopenings of previous issues.
Africa's top crude producer and biggest economy issues sovereign bonds monthly to support the local bond market, create a benchmark for corporate issuance and fund its budget deficit.