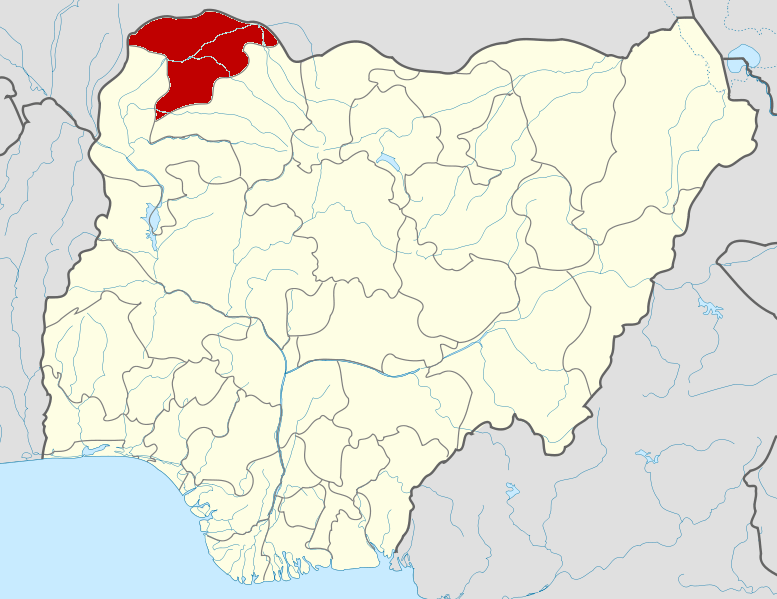 A health worker, has been kidnapped in Sokoto.
Bello Arzika, was travelling to Isa town on Sokoto – Marnona – Isa road  when the vehicle he boarded was attacked by a group of armed men.
The Chairman of Sokoto State Chapter of the Medical and Health Workers Union of Nigeria, MHUN, Abdullahi Aliyu said Arzika, an ex-official of the union, was kidnapped on Monday.
Arzika, was going to Isa townfor the conduct of the state-wide verification exercise of local government workers which commenced on Monday.
When TVC News contacted the  police spokesperson in Sokoto, Elmustapha Sani, he says he is attending a meeting and  promised to get back to us, but as at the time of filing this reports we have not heard from him.