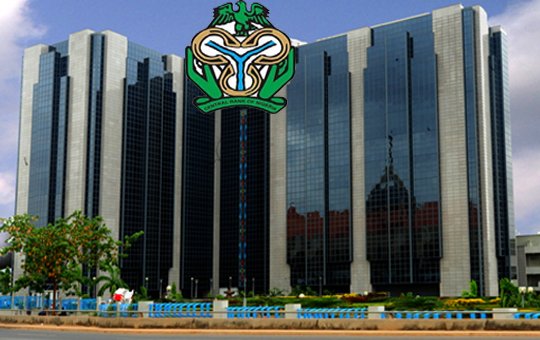 The Central Bank of Nigeria has revealed that Nigerians could take bank loans using benefits from the Nigerian Collateral Register.
The NCR, to be launched in the first quarter of 2017, is an electronic public database that contains information on security interests in movable property.
It aims at easing loan applications for small and medium scale enterprises in the country.
A Director at the Central BANK of Nigeria, Mainasara Muhammad, said the registry will enable loan seekers to use movable assets such as cars, generators, deep freezers and farm produce as loan collaterals.
According to CBN, the registry provides a platform for searches, so that an interested party may find out if there are prior registrations against the assets offered as collateral for a loan.