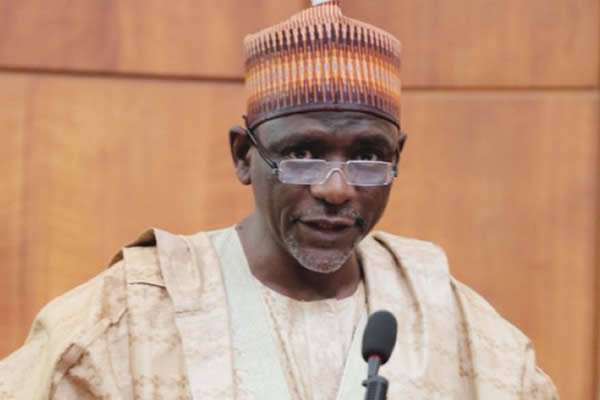 Non Academic Staff of Nigerian Universities under the auspices of Joint Action Committee will on Monday (January 16) begin a five-day warning strike to protest government's refusal to implement the tenets of the 2009 agreement for non teaching staff.
The notice of the warning strike signed by the presidents of the three unions, Comrades Samson C. Ugwoke, (SSANU President), Sani Suleiman, President of NAAT and Chris O. Ani, President of NASU, was copied to the Ministers of Education, Labour and Employment, Executive Secretary, National Universities Commission and President, Nigeria Labour Congress.
The unions said the warning strike had become necessary in order to force government to take necessary action to fully implement the 2009 FGN/Non-Teaching Staff Unions Agreements it freely entered into with the unions.
They said that the university system is challenged by poor governance and administrative lapses which need to be addressed holistically.
They lament lack of adequate teaching and learning facilities which they said has reduced the productivity of their members and the non-payment of Earned Allowances being product of the 2009 Agreement.