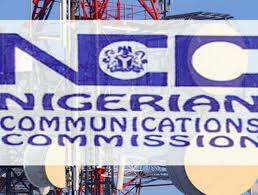 The Nigerian Communication Commission (NCC) has regretted the low patronage of the Do Not Disturb (DND) service by mobile phone subscribers.
NCC regretted that only one percent patronise the DND service while the rest of the subscribers go about complaining of receiving unsolicited calls.
"The agency would embark on massive education and awareness campaign to ensure that at least 50 per cent of subscribers in the country would make use of the service instead of complaining," said the Executive Chairman, NCC, Professor Umar Danbatta.
Speaking recently in Abuja at the opening of a training for academics on the procedures and opportunities available at the international telecommunications union, Professor Danbatta promised that the agency will focus on customer satisfaction in 2017.
He reiterated that NCC will impose a fine of N5 million on mobile operators for each subscriber who continues to receive unsolicited text messages despite opting out for through the DND scheme provided by mobile operators.
He said for any subscriber who had chosen the 'Do Not Disturb' option but continues to receive unsolicited text messages, the NCC would probe the concerned service provider.