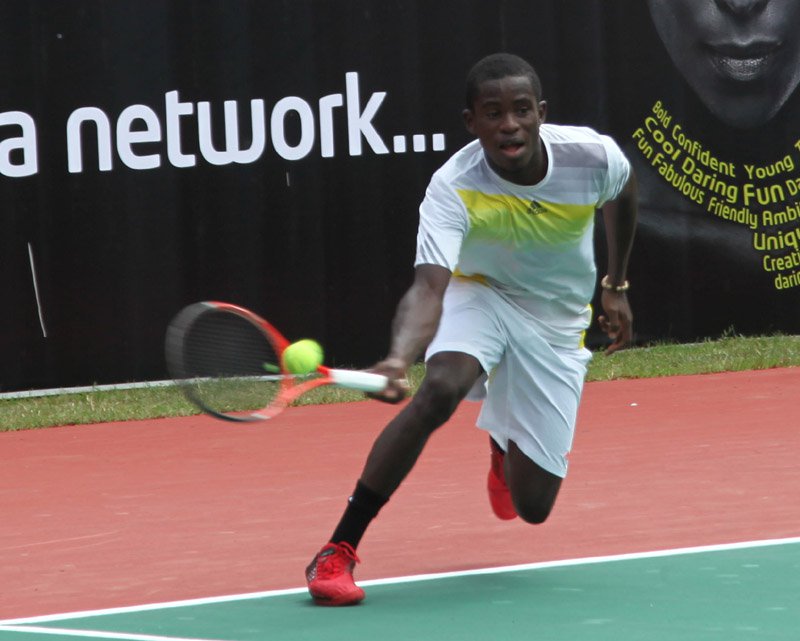 Nigeria will take another shot at playing in the elite division of the annual Davis Cup tournament as the West African side has been grouped alongside host – Egypt and 13 others in the Europe/Africa Zone Group III of the championship.
After several attempts at returning to Division II, Nigeria will once again travel to Cairo for a showdown with teams from Algeria, Angola, Benin, Botswana, Cameroon, Congo DRC, Ghana, Kenya, Libya, Mozambique, Namibia, Rwanda, Zimbabwe and host – Egypt on July 17 to 22 in the clay courts of Solaimaneyah Club in Cairo.
According to the International Tennis Federation (ITF), the 15 teams would be drawn into three pools with winners of each pool competing in a play-off against each other to determine which two nations are promoted to Europe/Africa Zone Group II in 2018.
Efforts at climbing up to the elite division in 2016 met a stiff opposition from Morocco and Madagascar who eventually beat Nigeria and others to the two slots for promotion.