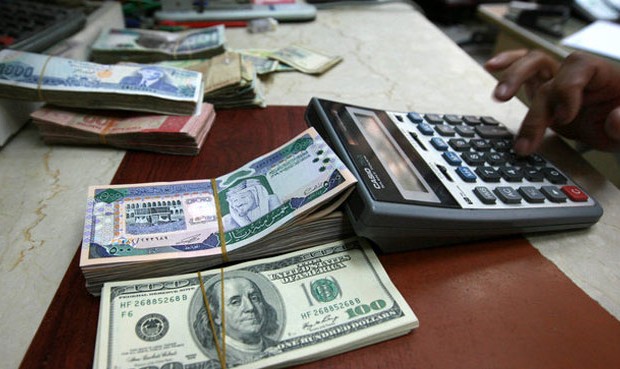 The Nigeria's external reserves increased by 12 per cent. This means that the reserves have increased by $3.1bn within the first three weeks of this year.
The Governor of the Central Bank of Nigeria, Godwin Emefiele, says the country's external reserves currently stands at $28.9bn.
Analysts say the recent increase in the external reserves was due to both increase in oil prices and production output as well as slowdown in foreign exchange allocation by the CBN.