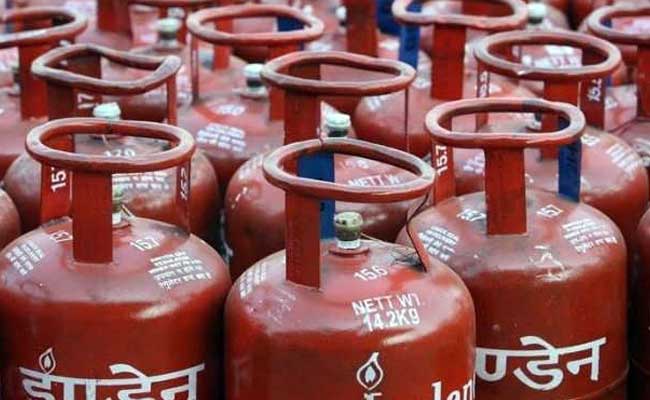 The supply hiccup, which has affected the availability of Liquefied Petroleum Gas, otherwise called cooking gas, may soon be over, the Nigerian National Petroleum Corporation has said.
This is because the West Africa Gas Limited, a joint venture company between the corporation and Sahara Energy, will today unveil two LPG vessels in Ulsan, South Korea, to serve as a game changer in the supply network of the product.
A statement by the corporation stated that the joint venture which was incorporated in March 2013, would serve as a vehicle for off-taking, marketing and trading of natural gas liquids across Africa.
It added that the venture was being run by two companies.