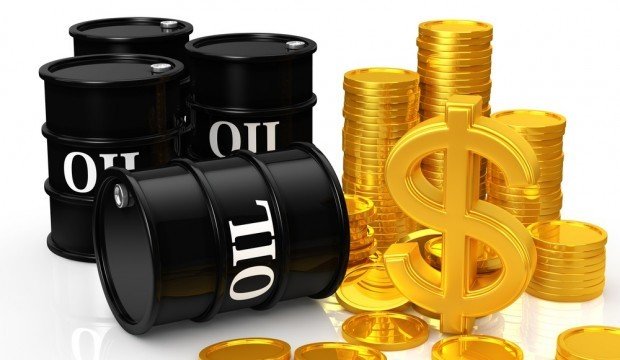 OPEC's oil output in December fell from a record high ahead of a deal to cut production,
a Reuters survey found yesterday, helped by attacks on Nigeria's oil industry and top exporter Saudi Arabia trimming exports.
The decline, the first since May according to Reuters surveys, occurred despite higher exports from second-largest Opec producer Iraq and a further upward trend in Libyan output.
Supply from Opec in December fell to 34.18 million barrels per day (bpd) from a revised 34.38 million bpd in November, according to the survey based on shipping data and information from industry sources.