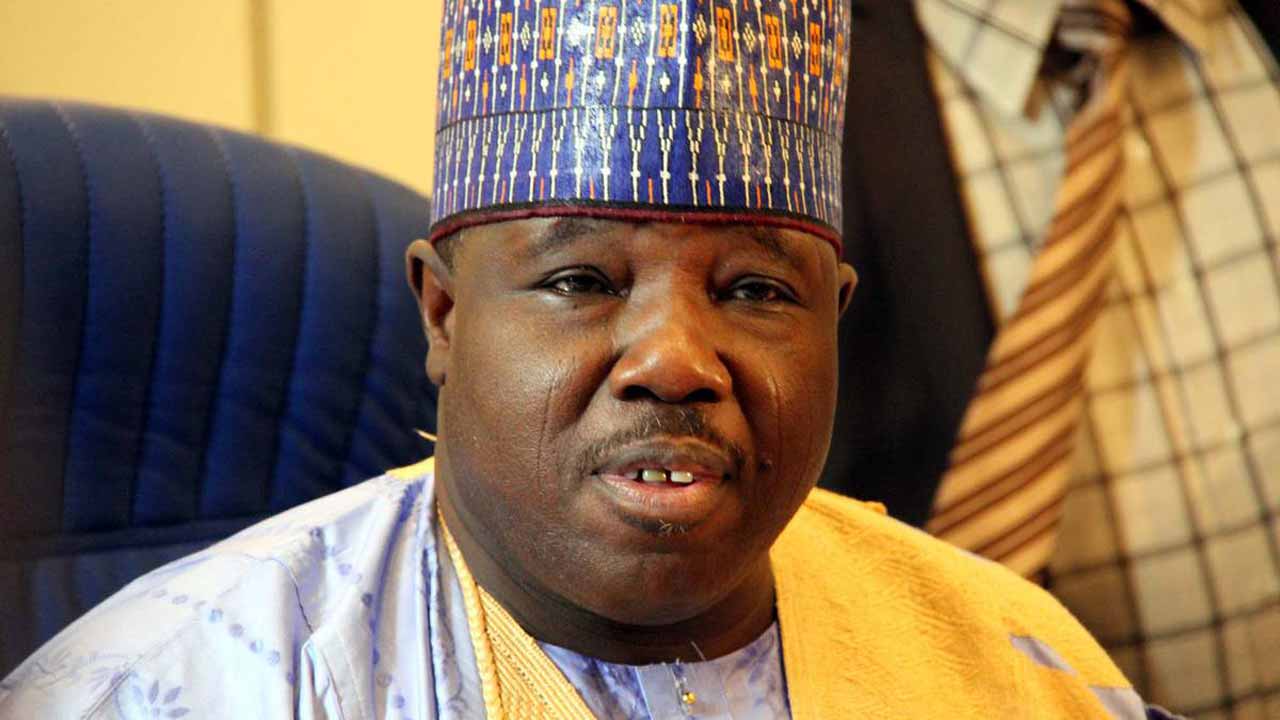 Workers at the national secretariat of the People's Democratic Party (PDP) yesterday failed to honour an invitation for a meeting by the Ali Modu Sheriff group.
The peace meeting, earlier scheduled for 10:00 a.m., was later shifted to noon in anticipation that the workers would be present but none of them turned up as at 2.30 p.m.
However, when officials of the faction were seated, journalists were taken aback when the Deputy National Chairman of the Sheriff group, Cairo Ojuogboh, announced that it was a press conference and not a peace meeting as earlier reported.
When asked why the meeting was called off, Ojuogboh claimed that members of staff of the secretariat were still on Christmas holidays, adding that another meeting would be called at a later date.
"They are yet to return from holidays. We will meet with them later when they return", he said.In a twist of event, as of the time Ojuogboh was addressing the press conference, 54 members of staff of the party were meeting at the temporary secretariat of the Ahmed Makarfi group at Wuse 2.