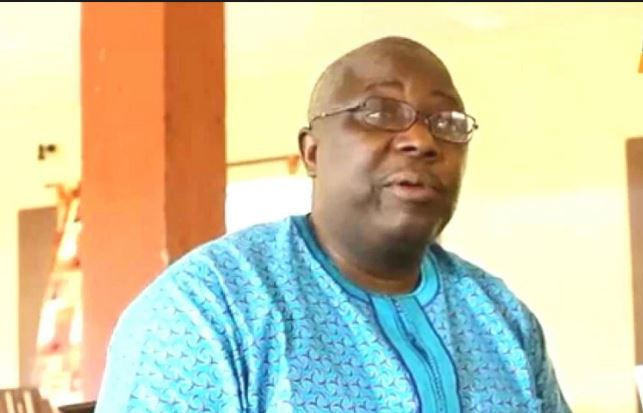 Publisher of online news medium, PREMIUM TIMES and the paper's judiciary correspondent have been released after being arrested and set free for the second day.
They were first arrested and released on Thursday night.
Dapo Olorunyomi and Evelyn Okakwu returned to the Abuja police command headquarters Friday morning after being instructed by the uniformed officers to do so.
The raid on Premium times office has sparked international condemnation, with Amnesty International promising to launch an investigation into the motive behind it.
The Police Commissioner for the Federal Capital Territory, Mohammed Mustafa, said Friday in Abuja that a prudent way for the management of PREMIUM TIMES and the Nigerian Army authorities to settle the dispute amongst them would be for them to make peace out of court.