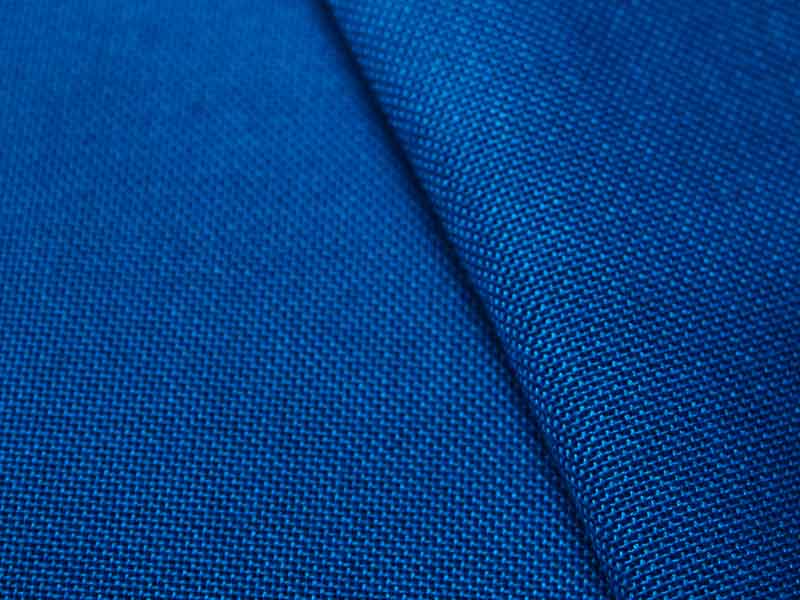 Textile manufacturers in Nigeria have said that the current scarcity of polyester is threatening the survival of the industry.
Polyester fibre is used as insulating material in pillows, comforters and upholstery padding.
But the material, according to operators, is scarce because local production is not sufficient to meet its demand.
Operators are also said to be having challenges accessing foreign exchange, making it difficult for them to procure essential raw materials.
The Director-General, Nigerian Textile Manufacturers Association, Hamma Kwajaffa, says a synthetic fibre derived from coal, air, water, and petroleum, was not produced in enough quantity to satisfy the demand of the users.