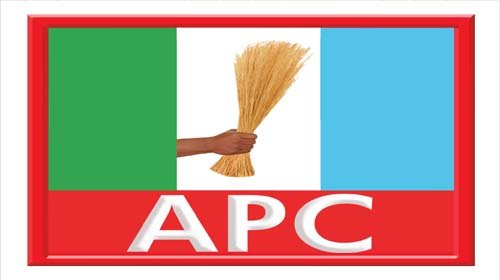 South-west APC, Tinubu and the Road to 2019
The realities of the 2019 general election are becoming clearer and difficult to ignore. And that all is not well with the ruling All Progressives Congress, which took over power from the Peoples Democratic Party less than two years ago, is also obvious. Hardly had President Muhammadu Buhari settled down to work than the gladiators began to fall apart.
As a matter of fact, what today became the nemesis of the party leaders and elders in the South-west has its root in the inaugural speech of Mr. President on May 29, 2015, aptly captured thus: "I belong to nobody, I belong to everybody."
Expectedly, former Lagos state Governor, Bola Tinubu, considered the arrowhead of the formation of the merger party, APC, which brought Buhari to office as the sixth elected President of the most populous black nation, soon became the greatest loser in the aftermath of the party's victory.
Not only was he done with in terms of gaining full control of the party apparatus after the 2015 election, he was also dealt a bigger blow in the nomination of members into the Buhari's administration.