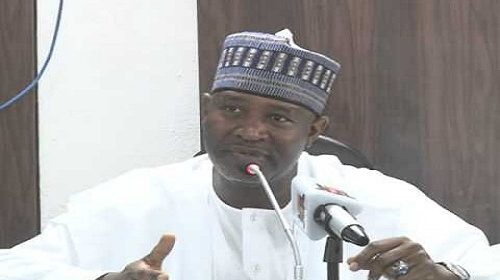 A committee has been inaugurated to ensure the safety of air passengers along the Abuja-Kaduna Highway, at the airport in Kaduna, and in the state, for the six week duration that the Abuja International airport will be closed for repairs.
The committee consists of fourteen military, and paramilitary agencies, as well as the police.
At the inauguration in Abuja, the nation's aviation minister of state, Hadi Sirika advised the committee to carry out its duty effectively.