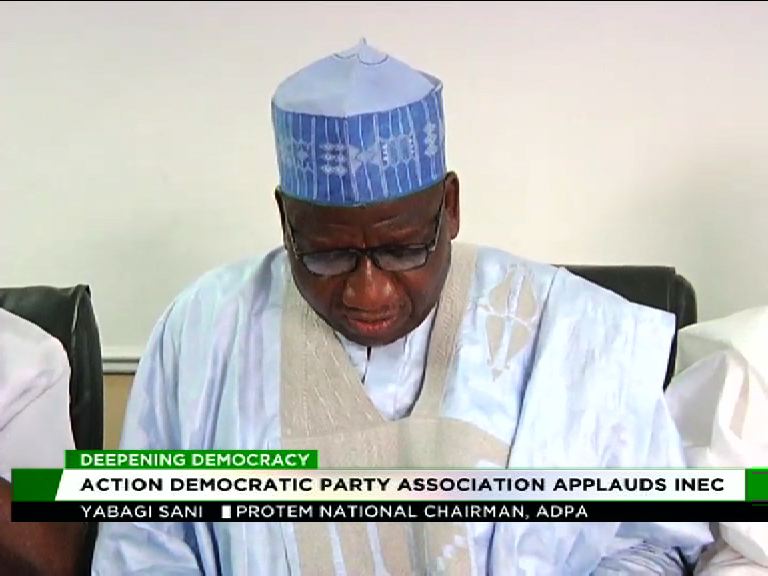 The Action Democratic Party Association (ADPA) has applauded efforts made by the Independent National Electoral Commission INEC in nurturing Nigeria's Democracy to the fullest through the discharge of its responsibilities as electoral umpire.
The group made this known during a registration and verification exercise at the party's headquarters in Abuja on ?Thursday.
Speaking on behalf of the party, the Protem national chairman of the ADPA says the party was created due ?the need to encourage an all inclusive government, and to create a party that will empower the youth.