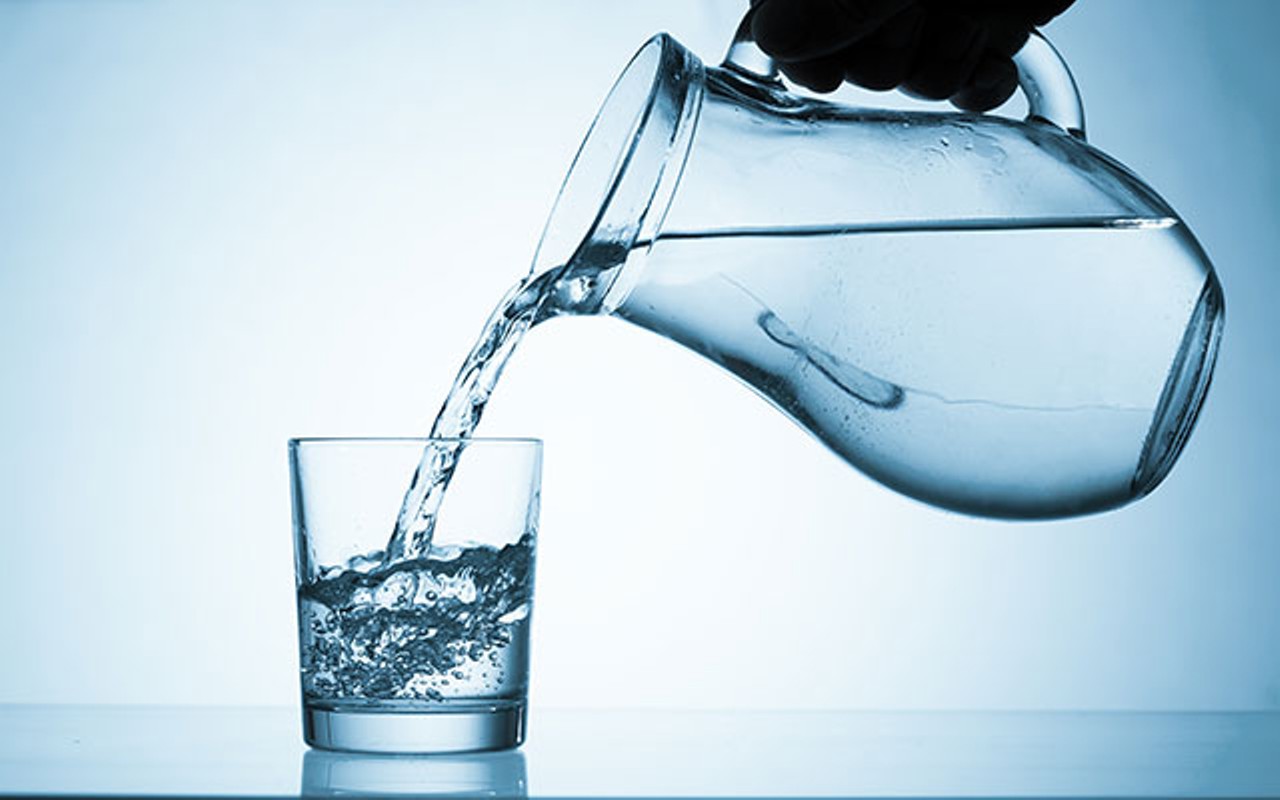 Wife of the President, Aisha Buhari has called on Nigerians to ensure they use clean and safe drinking water to avoid water borne diseases.
She made the call while commissioning a borehole donated by her project Future Assured to Gofinda community near the FCT.
Represented by the former Deputy Governor of Plateau State, Pauline Tallen, she urged organizations and philanthropic individuals to replicate her gesture in other communities.
Mrs Buhari also called on Gofinda community to protect the borehole from vandals.
This brings to four, the total number of boreholes so far donated by Future Assured, the initiative of the wife of the president.