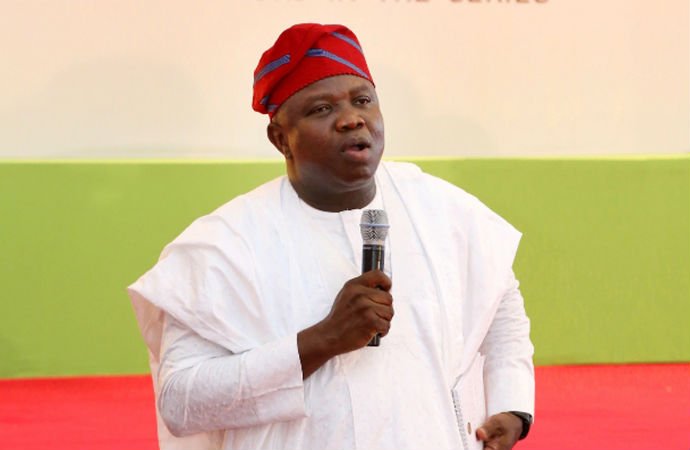 Lagos State Governor, Akinwunmi Ambode has reiterated his administration's commitment to partner with investors within and outside Africa.
The governor said that adequate measures have been put in place to enhance the ease of doing business within the state.
Ambode, who spoke at the second edition of German-African Business Summit in Nairobi, Kenya, said as Africa's model mega city, Lagos is strategically positioned to play a leading role in propelling development on the continent, adding that as a result of the growing investors' confidence, the state is fast becoming a preferred destination for investors in Africa.
Giving statistics about state, the governor said apart from being the fifth largest economy and fastest growing city in Africa with a population of over 22 million people comprising overwhelming proportion of middle class income earners, Lagos is also the contributor of 30 per cent of Nigeria's Gross Domestic Product (GDP) and the leading contributor to the non-oil sector GDP.
He said: "Lagos accounts for over 60 percent of the country's industrial and commercial activities; over 70 per cent of national maritime cargo freight; over 80 per cent of International Aviation Traffic, and over 50 per cent of Nigeria's energy consumption."