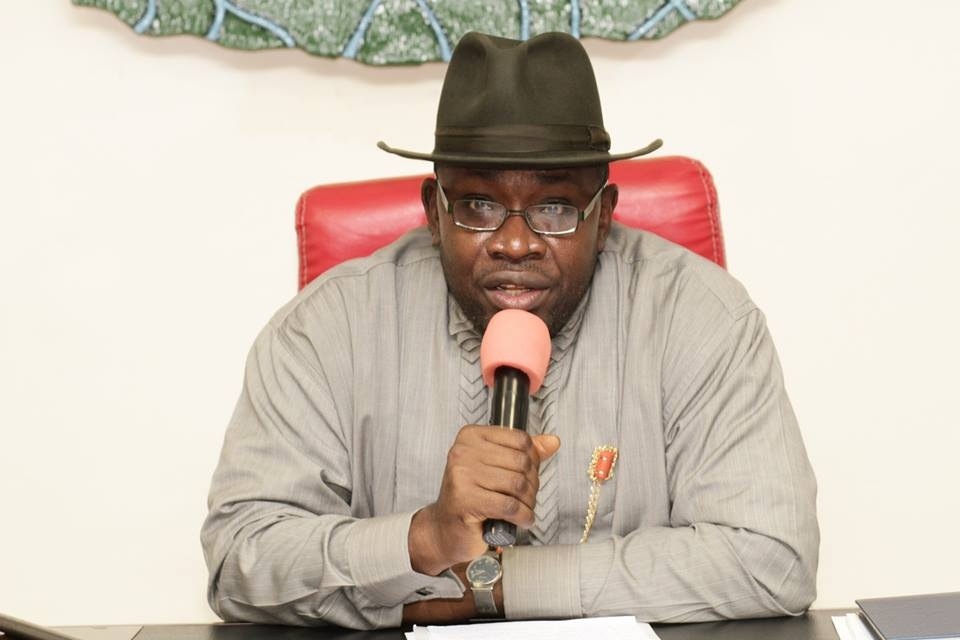 The Bayelsa State government wants to build one hundred and ten units of duplexes and another two hundred and fifty units of bungalows to meet the housing needs of civil servants and people of the state.
The decision was reached at a meeting of the state executive council in government house, Yenagoa.
TVC's Ovieteme George reports that the construction of one hundred and ten duplexes is approved the state
executive council or the low density area.
In situations where affordability becomes a hindrance to owning a duplex, the middle class civil servant may consider a second category of the housing scheme.
The new Acting Head of Service, Thomas Zidafamor attempts to douse fears in the workforce over the launch of "Operation No Work – No Pay" in the state.
The Bayelsa State government wants a total transformation of the civil service for improved performance in 2017.