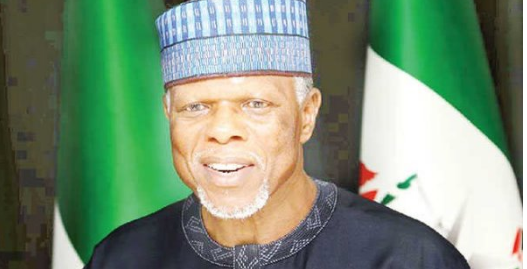 The Nigeria Customs Service says that it would not relent in its fight against smuggling in the country.
The Assistant Comptroller General of Customs, Zone A, Monday Abueh gave the indication during a tour of the several Customs formations under his command.
Abueh charged officers and Men of the various commands to be diligent in carrying out their duties especially with the current security issues in the country.
He reminded them that as a regimented agency, Customs procedures and guidelines must be strictly applied in administering their duties.
He warned them against any form of compromise that could jeopardize the nation's security and economic well-being.