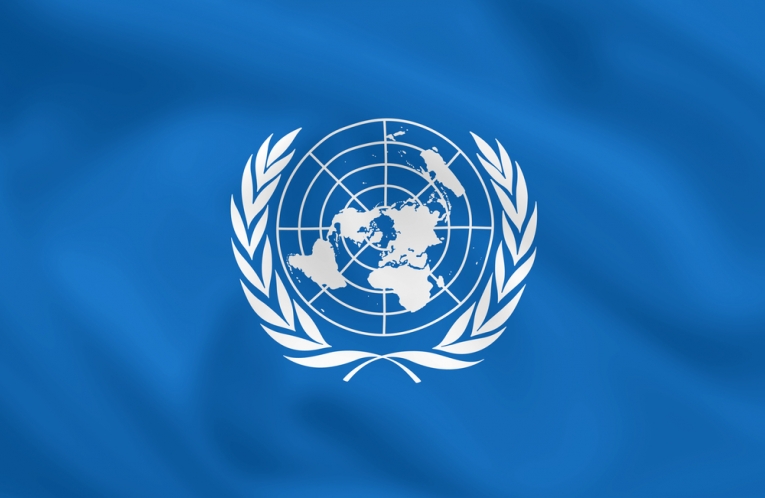 Nigeria's export promotion council NEPC, is working with the UN's center to help simplify Nigeria's trade processes.
The agencies feel this will help drive non-oil export growth and promote diversification.
The United Nations center for trade facilitation and electronic business, UN/CEFACT, is a body within the UN working on trade facilitation and E-business.
Nigeria and three other African countries are members of the UN/CEFACT.
This allows them have an input when trade decisions are taken at the UN, a development, that could help small businesses cut down on costs of complying with tough trade processes.
The export promotion council has now brought together exporters and other affected parties.
This is to enable them know the opportunities the country's UN/CEFACT membership offers their businesses.
The process, follows recent World Bank data showing an improvement in Nigeria's ease of doing business rating and it's organisers are positive it can only get better.
Nigeria recently became the 107th World Trade organisation members to to ratify the trade facilitation agreement.
Trade watchers feel this is a further confirmation of it's commitment to creating an enabling business environment.