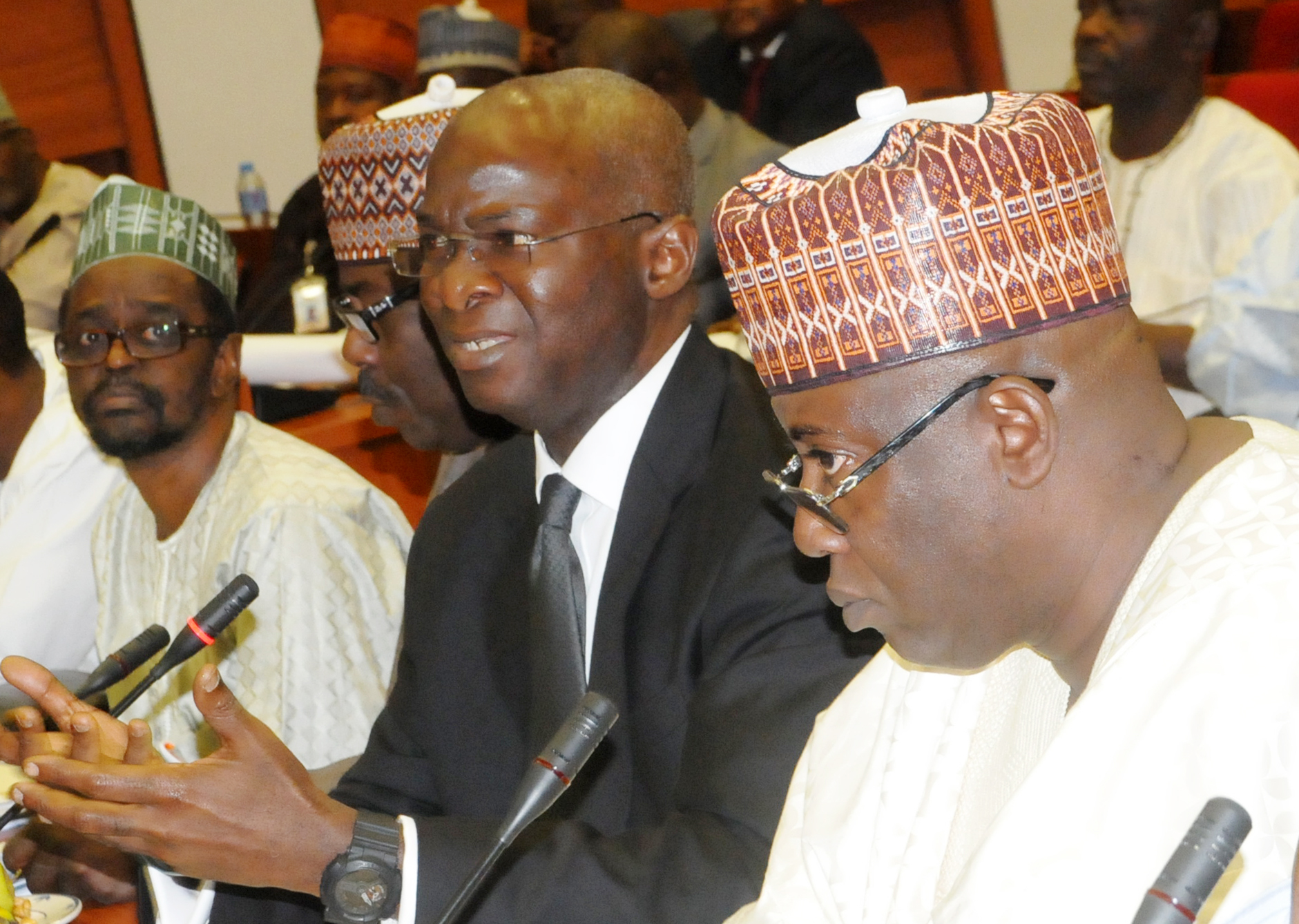 The Nigerian government has requested the sum of twelve million US dollars from the National Assembly to enable it settle its commitment to a Pan-African housing development agency, Shelter Afrique.
Nigeria is eyeing the construction of over two million houses by Shelter Afrique in 2017 but the government says it can only attain the housing scheme when it pays its counterpart funding.
Minister of Housing, Babatunde Fashola disclosed this at the 2017 budget defence of his ministry at the National Assembly.
Fashola disowned a two billion naira fund inserted into the ministry's budget for regional housing by the Ministry of Finance.
.