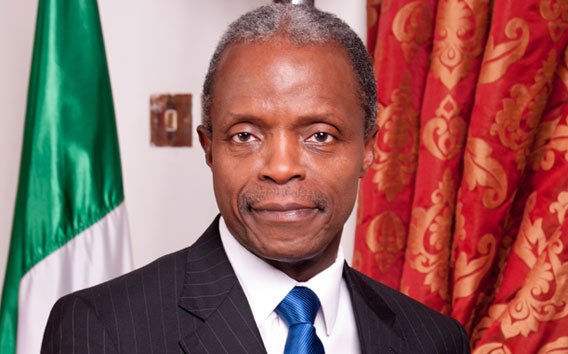 Acting President, Yemi Osinbajo yesterday reiterated the preparedness of the Federal Government to develop the
Niger Delta region. Osinbajo, who led other high powered Federal Government delegates including the Minister of State for Petroleum, Ibe Ikachukwu; Minister of State for Agriculture, Senator Heineken Lokpobiri, stated this in Yenagoa during his visit to Bayelsa State as part of efforts to bring lasting solution to the Niger Delta crisis.
He however said the federal government alone could not solve the plethora of problems bedevilling the region and urged all stakeholders to take up the responsibility of ensuring peace and stability in the region.