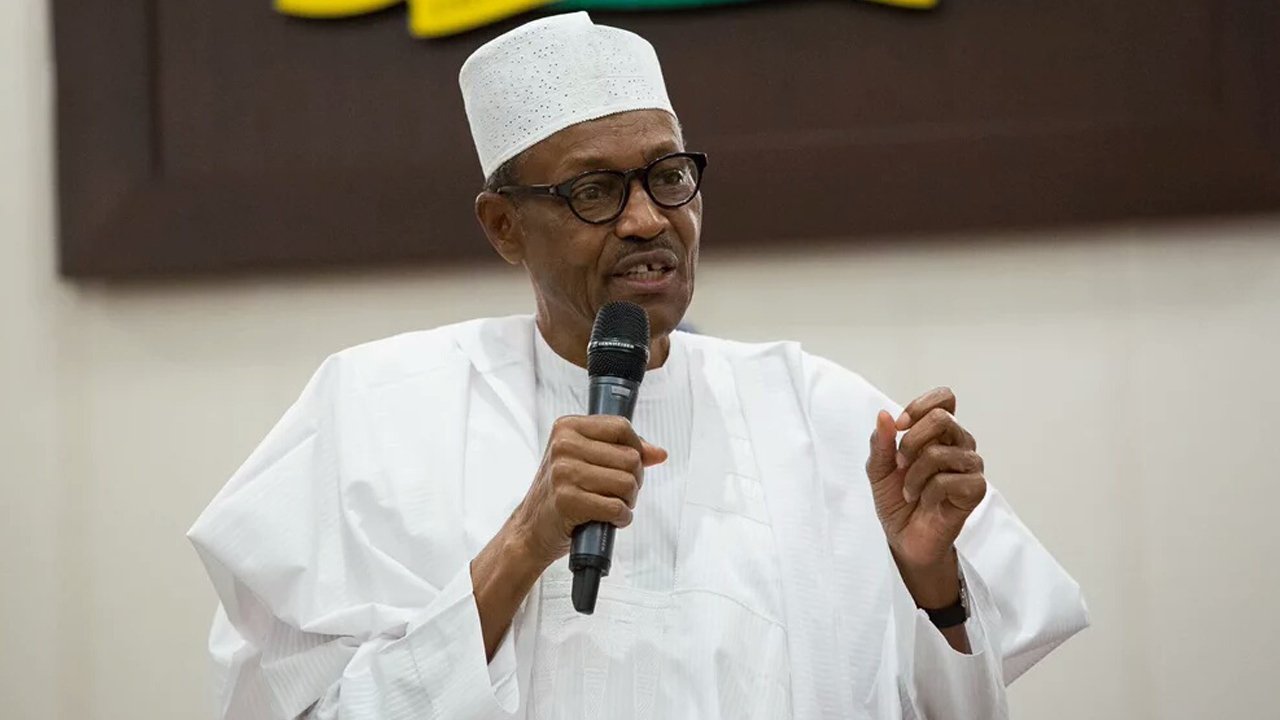 A group has appealed to  privileged Nigerians to always support the government in providing basic amenities for the less privileged in the society.
Leaders of the non profit organization say service to humanity remains a better solution  to solving most of the challenges confronting the country.
They noted that people from different faiths and background can come together to assist the poor and reduce the workload on the government.
They concluded that not everyone will occupy political office but everybody can make a positive impact if they come together for a developmental project.