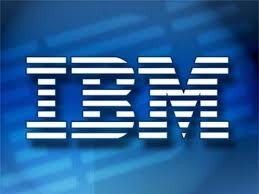 IBM is investing $70 million in building much-needed digital, cloud, and cognitive information technology (IT) skills to help support a 21st century workforce in Africa.
The initiative, "IBM Digital – Nation Africa", provides a cloud-based learning platform designed to provide free skills development programs for up to 25 million African youths over five years, enabling digital competence and nurturing innovation in Africa.
The initiative will be supported by the United Nations Development Program (UNDP), which has a special focus on fostering market-driven ICT skills in Africa and the Middle East.
This is part of IBM's global push to build the next generation of skills needed for "New Collar" careers.  "New Collar" is a term used by IBM to describe new kinds of careers that do not always require a four-year college degree but rather sought-after skills in cybersecurity, data science, artificial intelligence, cloud, and much more.